Welcome to Le French

Press!
As you probably already know, these days there is an abundance of amazing, high-quality coffee equipment on the market.
Whether it's a french press you're searching for, an espresso machine, or a drip coffee maker, the truth is, the hunt for a coffee maker gets overwhelming with so many options to choose from. 
Not only this, but when you finally decide on a coffee maker, you're presented with several features you're not entirely familiar with. 
At Le French Press, we want you to feel confident in your coffee shopping experiences so that you can create the best cups of joe you've ever tasted, right in the comfort of your kitchen!
How Can I Make Good Coffee at Home?
The beauty about a cup of joe is that with the right tools, we can make it anywhere, anytime! 
However, brewing delicious mug-fulls of coffee begins with knowing the type of coffee you want to make. Highly versatile, you can produce all kinds of beverages, among them: 
- Lattes 
- Frappes
- Cappuccinos
- Espresso shots
- Macchiatos
- Cold brews
- French-pressed
- And MORE!
 
The list goes on and on, so be sure you really pinpoint your preferences. Once you know your desired outcome, it's time to decide on the right coffee machine for YOU. 
At Le French Press, we help you discover this through our buyer's guides and product reviews. From the type of coffee beans you should use to the best appliances available, we have you covered!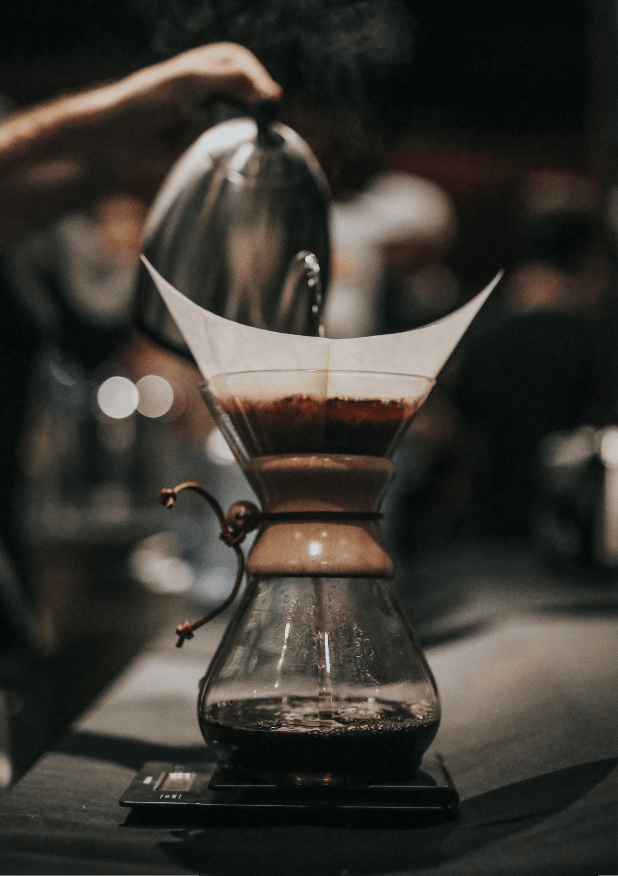 Is a Coffee Machine Really Worth the Investment?
If what you're after is truly tasty, robust coffee batches to begin your mornings, a coffee machine is 110% necessary. Of course, you can always wait in long lines every day to get your fix, but (as you probably already know) this option quickly adds up in both time & money. 
When you have a machine in your kitchen, you're equipped with convenience, efficiency, and quality that will elevate your mornings and ultimately support you in starting your days with deliciousness that you didn't have to go out of your way to get.
We Help Coffee Lovers Create Their Favorite Beverages at Home 
Coffee is our passion. And we share this passion with our readers!  
Our goal is to be an all-encompassing resource for those wanting to learn about the various available machines, how they operate, and which ones may be best for their specific needs. 
Our detailed reviews aim to provide the guidance and expertise that will allow you to narrow down your options and ultimately make your decision easy and stress-free. Note: We're frequently updating our buyer's guides and product reviews so stay tuned for the latest and greatest coffee machines, tools, and accessories!
Where Should I buy a Coffee Machine?
A coffee machine is not something you buy every day, and depending on the one you need, it can be somewhat of a big investment. That's why it's important to do your research and take your time with your buying decision. 

We recommend that you purchase your machine online. By doing so, you'll have immediate access to tons of different models which you can filter by features, styles, or price.

The equipment we review and believe in are all sold online and conveniently delivered straight to your door. So, you get to skip the stress of going to many different stores in person until you find the right one. 

Instead, let us do the busy work and through our reviews, find the coffee brewing appliance you and your kitchen have been missing!